Panels
Panels and Workshops give CPAC attendees the opportunity to share their passions and skills with their fellow con-goers. From interacting with your favorite anime characters to learning the tips and tricks on creating the perfect cosplay, we hope to have something for everyone with Panels at CPAC.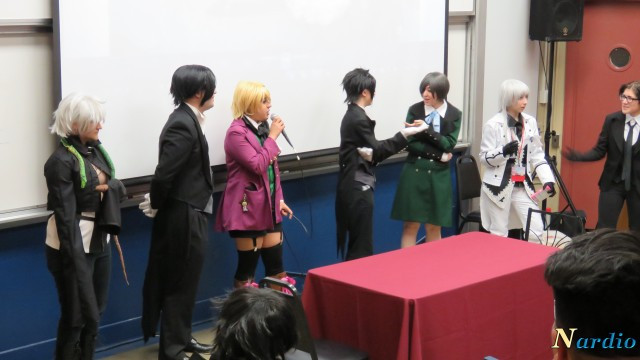 A full list of Panels will be available with our schedule at a later date. Keep checking back for more information.
---
Applications for Panels at CPAC 2019 are currently open. Applications will close on March 2nd, 2019 at 11:59 PM EST.
Any questions can be directed to programming@castlepointanime.com.